Natural Pet Food, Self-Wash, & Grooming
Get the best in natural pet food and treats in Colorado! Click below to schedule an appointment for service today!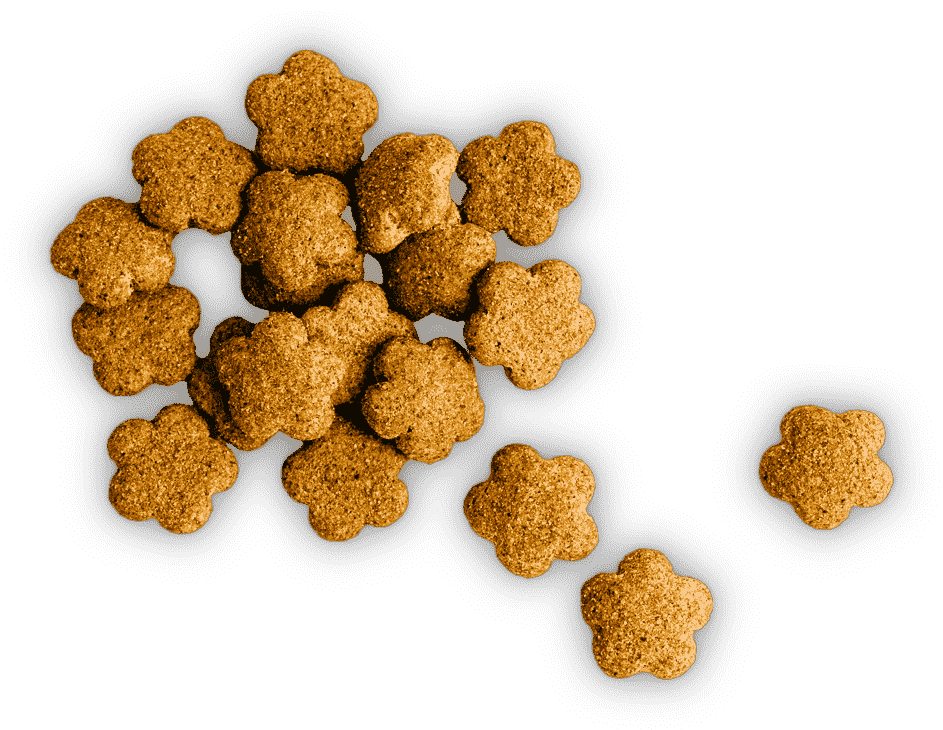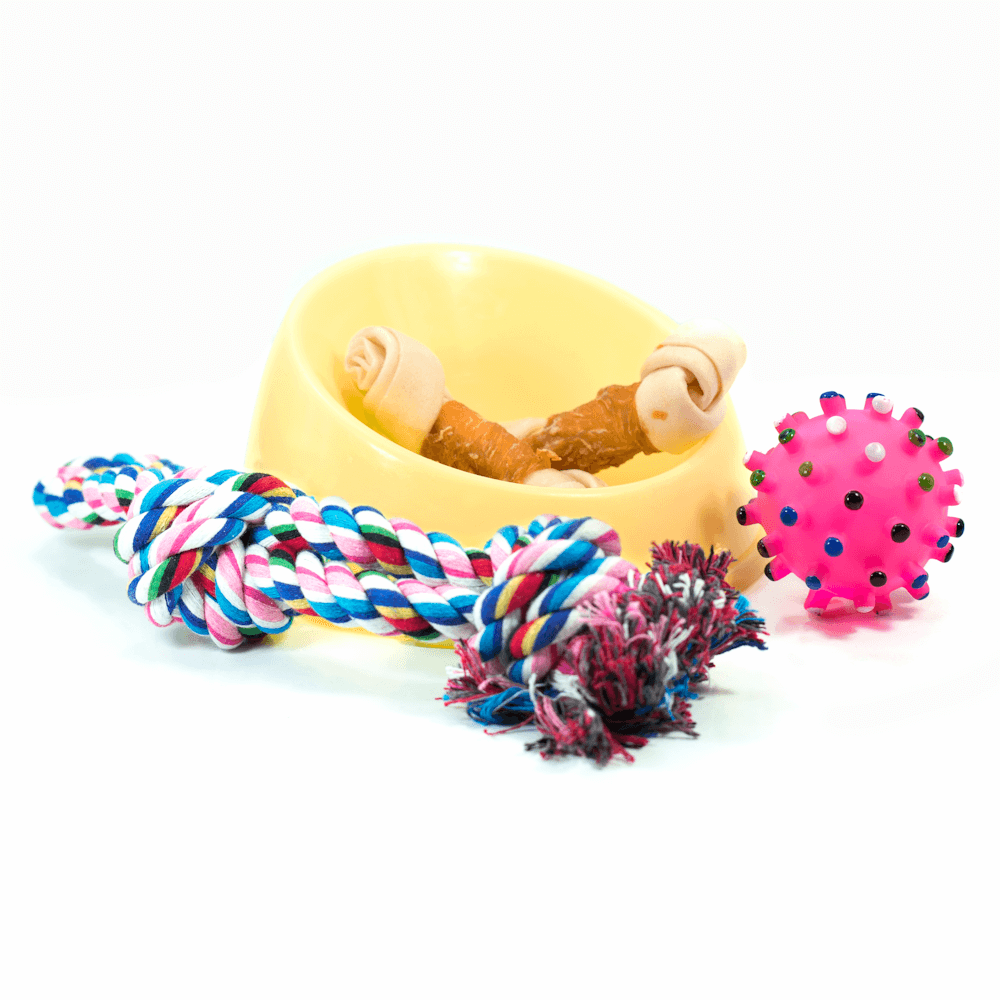 Providing the Highest Quality Products and Services for Pets & Their Humans
Finding a groomer and pet supply store in the area is easy — but what about finding one that's locally owned and that treats pets and their humans like royalty? Only Dingo's Natural Pet Food, Self-Wash & Grooming offers the best of it all!
With friendly, personable service, we help you sort through the noise to determine the very best products for the health of your cat or dog. We stock an array of natural dog and cat foods as well as treats, toys, supplements, chews, scratchers, and more. You can even freshen up your pet as you shop with professional grooming services and a self-serve bathing station.
Plus, we're heavily involved within our community; it's how we've built such a strong trust with local pet owners. We hope to see you and your furry friend soon! Delivery and curbside pickup are available!
Dingo's Products & Services


Huge Collection of Toys & Supplies

Full Service Grooming & Self-Wash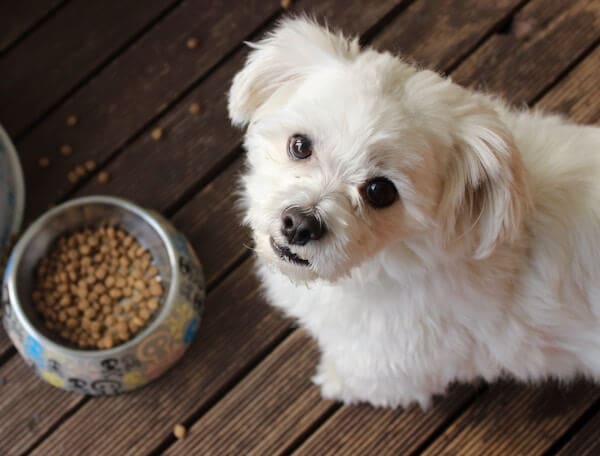 We proudly stock all-natural, grain-free, over-the-counter, prescription, limited-ingredient, frozen raw, freeze-dried raw, canned, and dehydrated dog food. Our pet store also sells accessories, treats, toys, supplements, raw frozen bones, and 16 feet of bulk bins filled with all-natural dog chews.
Our self-wash is unlike any other! Independent suites allow you and your best friend to enjoy bath time without any other owners or pets. We have three wash suites, and each includes a Pro-Bather system to offer the perfect blend of soap and water at the tip of your fingers, a variable speed dryer, towels, grooming loops, and brushes. All this luxury for only $18, or bring in multiple pets and get our two-dog price of just $27!
The grooming salon allows the client to see the groomers as they work from a large viewing window into the work area. Pricing for grooming services is dependent on the breed of the animal and the chosen groomer. Pricing will be determined by the groomer as a requested quote for service. Walk-in services are available, such as nail clipping, nail grinding, sanitary trimming, ear cleaning, teeth brushing, and anal gland expression. Services are offered to all breeds of dogs and cats.
Pet Supply Store in Westminster and Reunion, CO
We are a local, family-owned and operated pet supply and dog groomer proudly serving the Westminster and Reunion, CO areas. We provide personalized service from helping you select the best pet supply products for your furry friend, to personalized dog grooming, and even a pro-bather self serve dog wash. From natural dog food, natural cat food, pet clothes, natural dog treats, and even CBD dog treats we have everything you need in our upscale pet supply store.
We carry all-natural pet food in frozen, raw and freeze-dried raw in all your favorite dog food brands like Carna4, Natures Logic, Farmina, Nulo, Victor, Fromm, Nutrisource, Primal, Small Batch and more! Stop in and see us today or call to book your grooming appointment today!
Dingo's Natural Pet Food, Self-Wash & Grooming
Our locally-owned pet store provides:
Natural Dog & Cat Food
Natural Pet Products
Dog Grooming
Self-Serve Bathing
Westminster Location
2741 W 120th Ave 300
Westminster
, 
CO
80234
Reunion Location
Suite 1000
Commerce City
, 
CO
80022
Mon - Sat: 10am - 7pm
Sun: 10am - 5pm